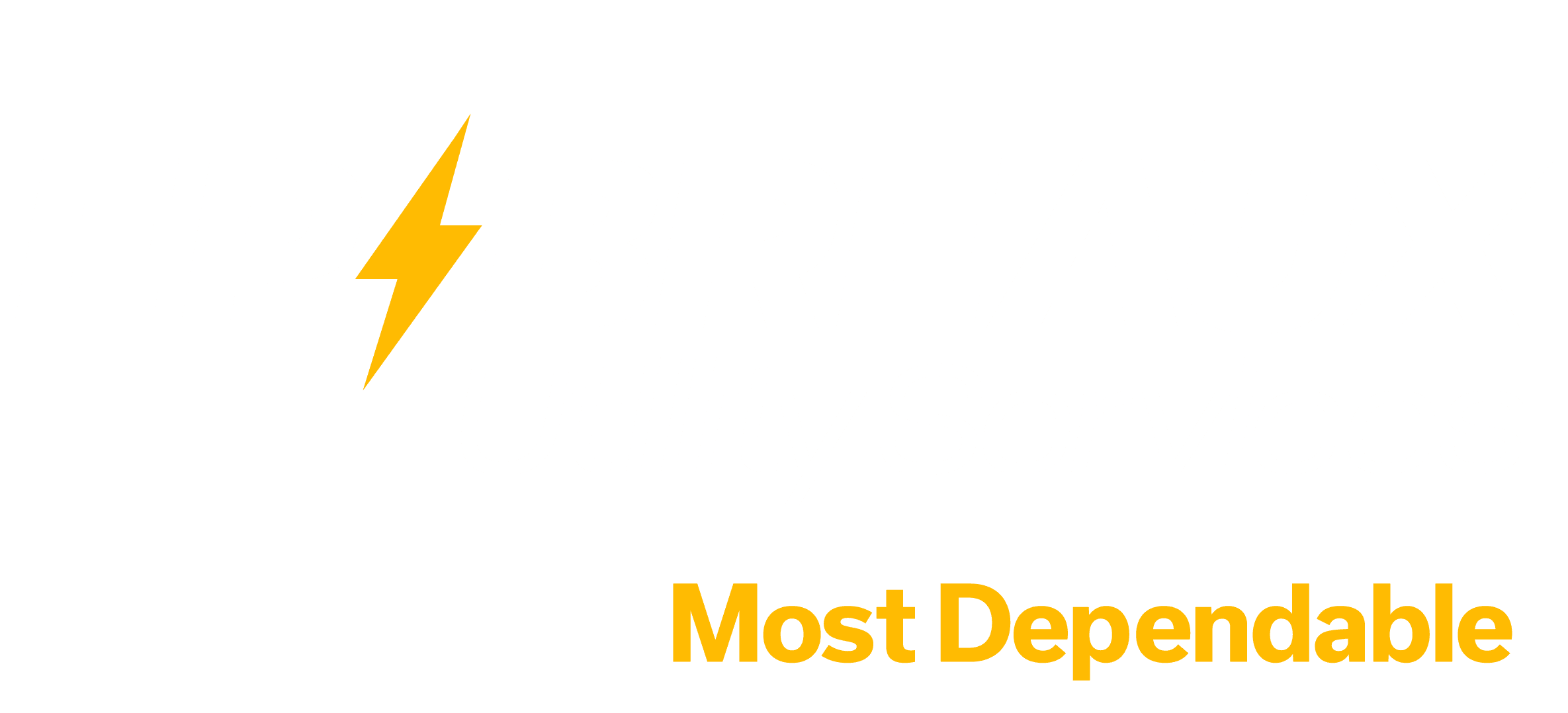 Building Foundations to Power Resilient Communities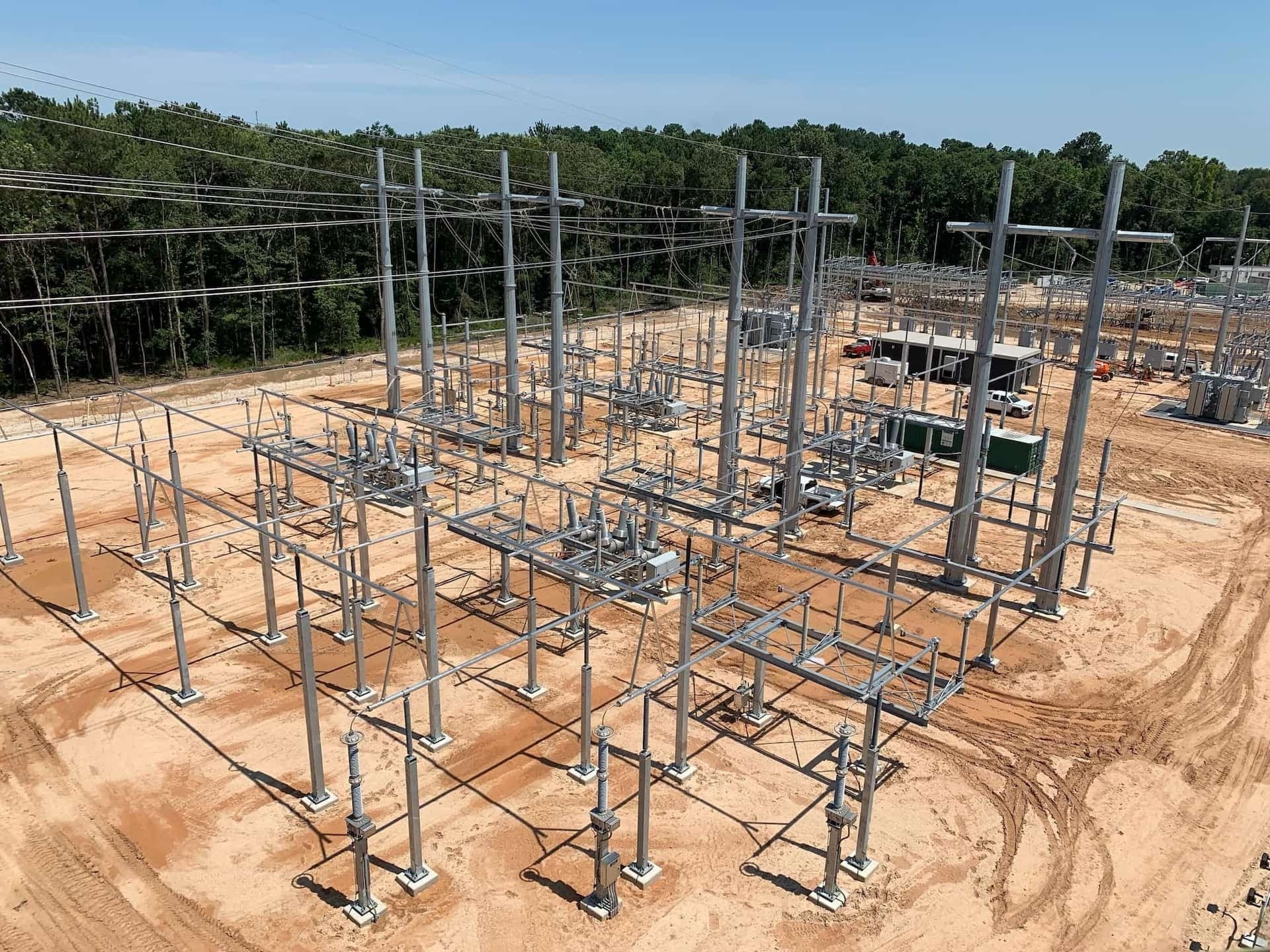 As a leader in the industry, E.P. Breaux Utility Services builds the foundations to power everyday life across the communities we serve. We do this by providing superior electrical installations, with expertise in all aspects of utility construction from underground cables to substations. Because we are a small, but growing company, E.P. Breaux Utility Services is nimble in its approach—able to support customers through a variety of services and train its team accordingly.
Main Service Lines
Substation Construction

Underground Distribution

High-Voltage Cable Installation
Our team specializes in engineering, procurement, and construction partnership, as well as new substation construction (AIS & GIS), substation modification and reconfiguration projects, bus pre-fab packages, control-building packages, and underground high-voltage cable installations. We also have VE and design assist capabilities with our skilled AutoCAD draftsman.
Substation Construction
Site work
Fence installation
High-voltage equipment
Installation
Switches
Breakers
Circuit switchers
Power transformers
Reactors
Wave traps and line tuners
Capacitor banks
Instrument transformers
Ground grid installation
Conduit and cable trench installation
Structural steel and dead-end tower erection
Underground Distribution and High-Voltage Cable Installation
Conduit Installation
Equipment Installation — Transformers, Sectionalizers, and Switchgear
Cable Installation
Cable Terminations
Riser Pole Installation - Cross Arms, Cut-Outs, and Arresters
Hi-pot testing
Our Customers
Our customers include municipal partners across Louisiana, Mississippi, Arkansas, Tennessee, and Texas.